Education . social emotional learning
Nearpod and the Social-Emotional Classroom
On November 23, 2019 by Heather
I would love to share a blog post I authored about how Nearpod has impacted learning in my social-emotional focused classroom. I fell in love with this platform years ago and now Nearpod is an essential part of my classroom every single day.
Nearpod is a game-changer for student engagement, time management, data organization, and quality lesson content. I am able to put everything I need in one place and it freed me from clutter and the testy copy machine!
If you want to combine technology with social-emotional learning, check out easy ways to get started in the article below. My students LOVE the variety of activities and levels of engagement. A true win-win!
Have questions? Feel free to reach out to me. We are all #bettertogether!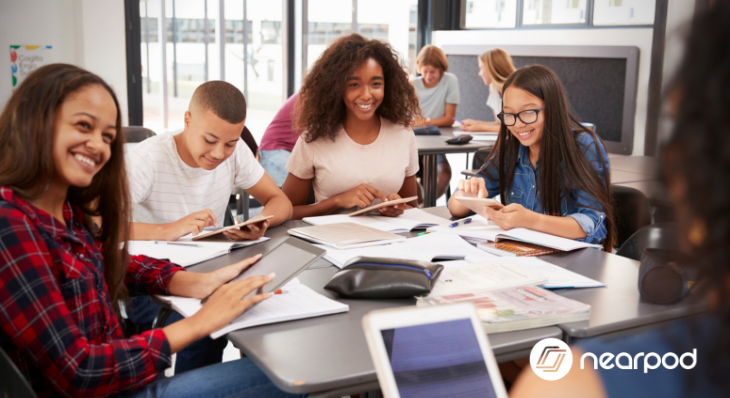 Click the link below to read the full blog post!
https://nearpod.com/blog/author/heather-eskridge